Professional, Licenced
Sydney

PLUMBERS

Near Me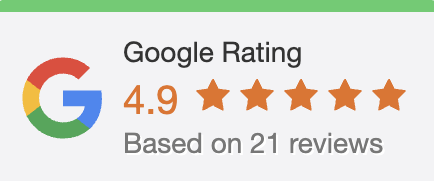 4.9
Wonderful customer service!

Christine Ross
2 Weeks Ago

Mcconville James
3 Weeks Ago
Arrived on time and budget

Yosef Thatcher
A Month Ago

Plumbing Express Discounts,

DEALS & PROMOTIONS
Looking for a great deal on an emergency plumber? Check out our discounts and coupons. We've got great deals on various services, including 24/7 emergency service. So if you're ever in a bind, don't hesitate to call us. We'll be there to help you out and save you money in the process!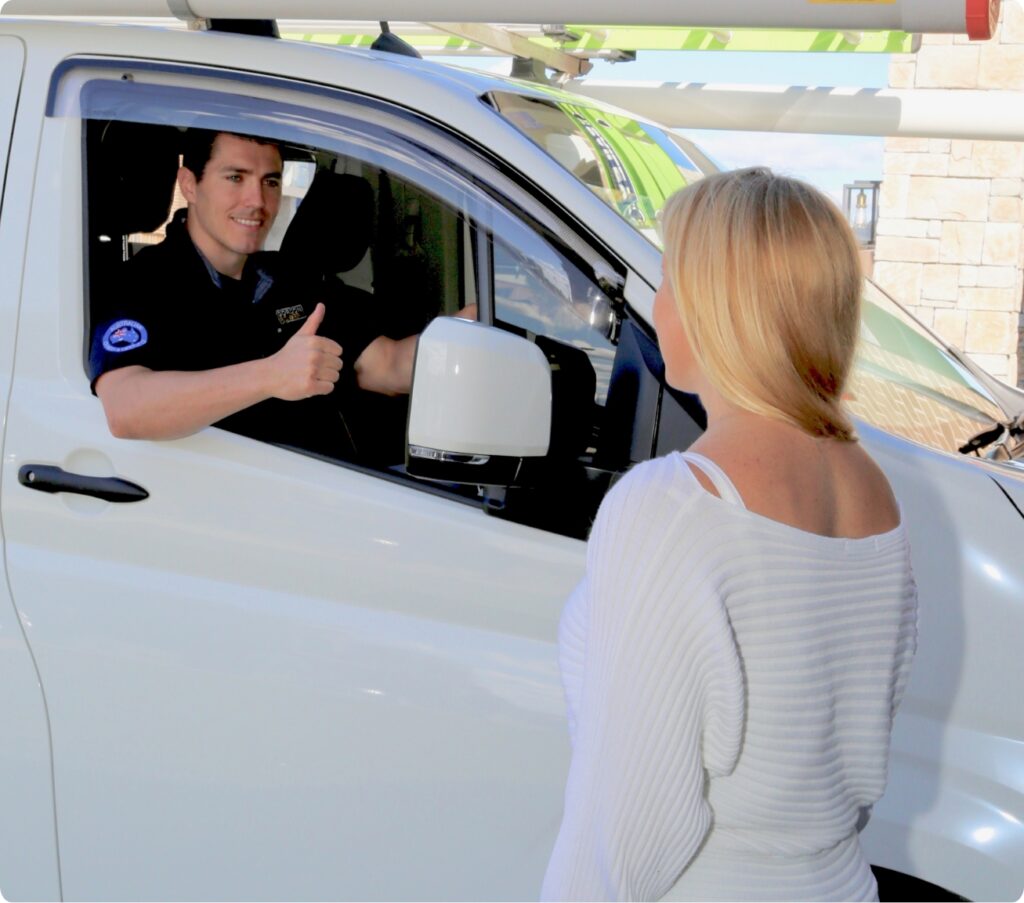 *Terms and Conditions Apply: Only redeemable between the standard business hours of 7am-4pm, Monday-Friday. Excludes Emergency work and call out fees. Not valid with any other offers or promotions. Not exchangeable for cash. Limited to one use per job.
Get $50 Off when you mention this offer
We understand that plumbing emergencies can happen anytime, and we're here to help when you need us most. Our services are available with a $50 discount So don't hesitate – if you need an emergency plumber, we're here!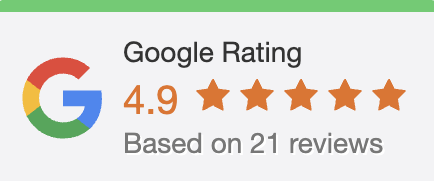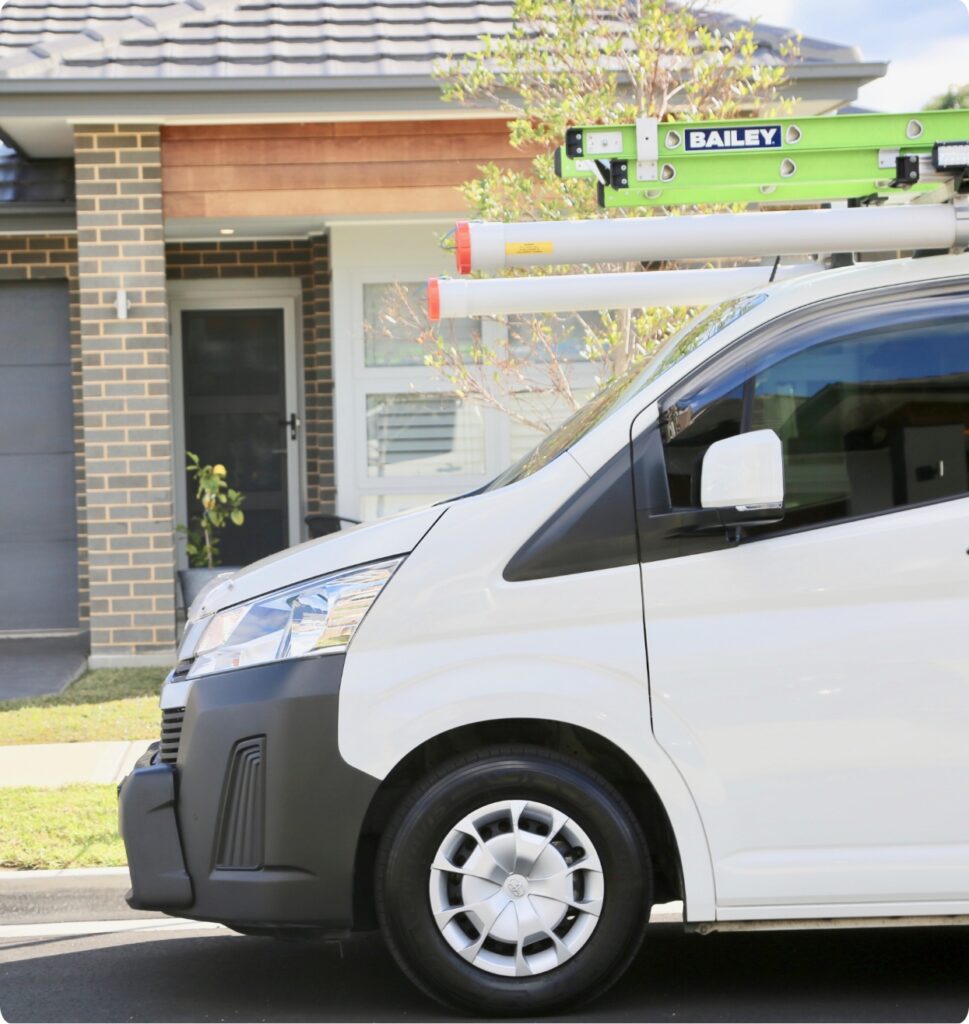 24 HOUR EMERGENCY

PLUMBING IN SYDNEY
If you are after emergency plumbing then you have come to the right place! At Plumbing Express our licenced plumbers are available 24/7 to rescue you in an emergency. We pride ourselves on rapid response time as we understand that time is of the essence. Whether you need help with a fast leak, burst water pipe or water damage get in touch with the most reliable and professional plumbers in Sydney! Not only are we available 7 days a week, but we aim to be in the emergency within 60 minutes of the phone call.
No matter the issue you have encountered, know that you can trust our team to get to the job on time with the most effective solution. At Plumbing Express, we will also walk you through the required steps to take while we are on our way to mitigate any foreseeable damages. All in all, we are here to come to your rescue! Not only are we going to diagnose the problem efficiently, but we are also going to detail the situation so that you can really understand what's wrong and how it is going to be fixed. We also cross-check the region to help reduce the possibility of any plumbing emergency in the future with our Plumbers in Sydney NSW.
Our Professional And Certified Team
Say hello to the faces of Plumbing Express!
This family-run business has been operating across Sydney for more than 10 years, building on our skillset so that we can serve our community. The team prides itself on providing clients with the highest quality service day in and day out. If you are after a reliable plumber then you have found the right team for the job. Our plumbers are certified, insured and most importantly committed to providing you with 100% customer satisfaction. If you are in a plumbing emergency then Plumbing Express will come to the rescue.
CALL A SYDNEY PLUMBER ON
02 8488 8090

FOR AN INSPECTION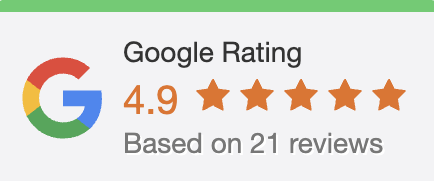 If you need an emergency plumber, you'll be glad to know that our service area extends to cover just about anywhere in the city. No matter what time of day or night it is, our team of experienced professionals will be there to help you out. So if you're ever needing plumbing services, don't hesitate to call us!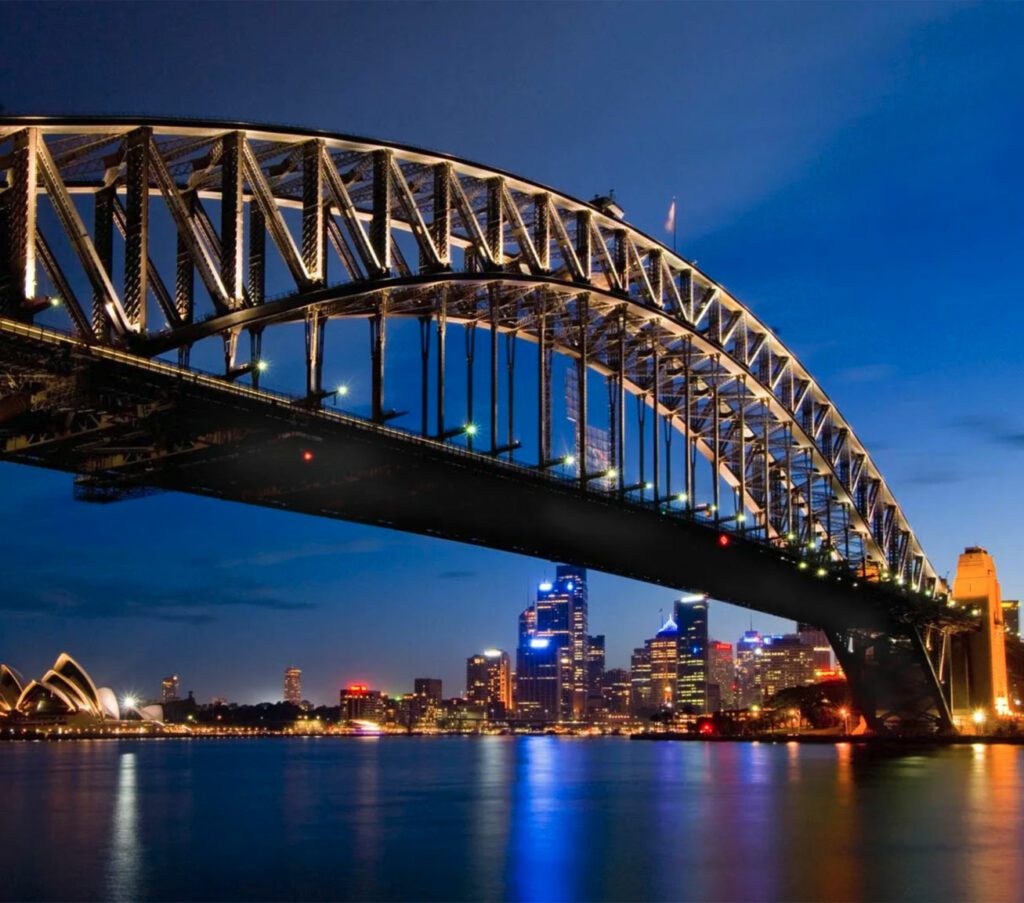 HEAR WHAT OUR
CUSTOMERS HAVE TO SAY
Excellent business with competent and amiable workers. Thanks for your assistance; excellent work. Will make another call if necessary.

Julie Bouchard
3 Weeks Ago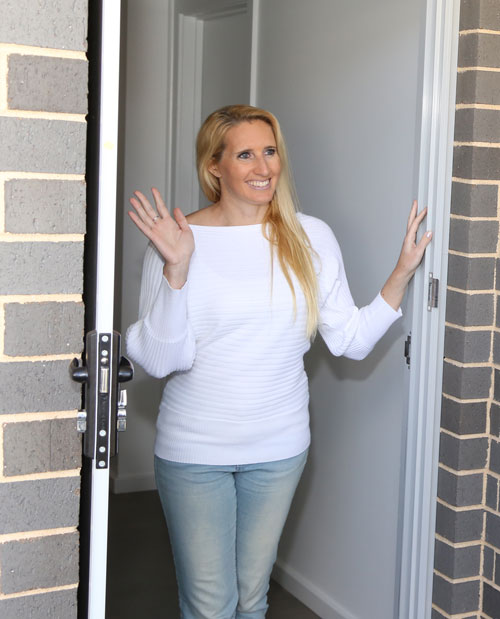 Excellent work, meticulous, examined the water heater, and provided advice. He did a fantastic job clearing the clog in our kitchen sink's pipes.

They were able to send someone out the same day to fix our leaky tub and perform a few other bathroom maintenance tasks.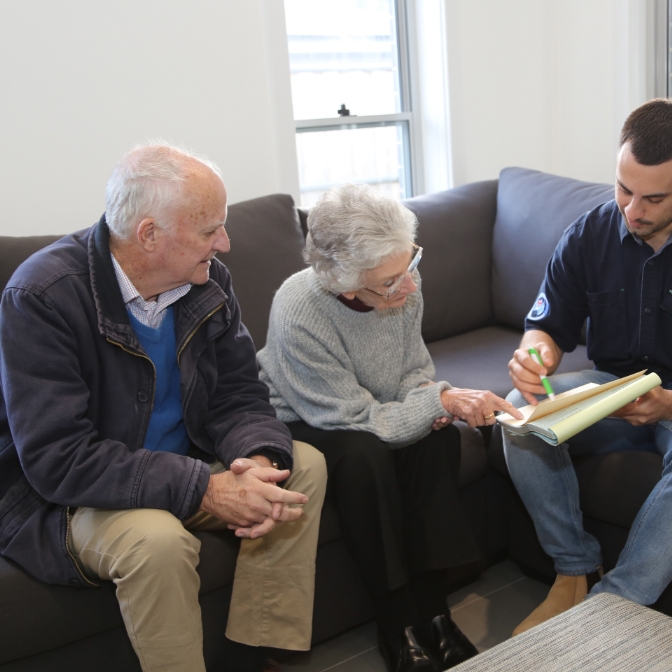 Luke located the damaged pipe with minimal damage to cabinets and did the repair. Very polite and professional. I will use their services again.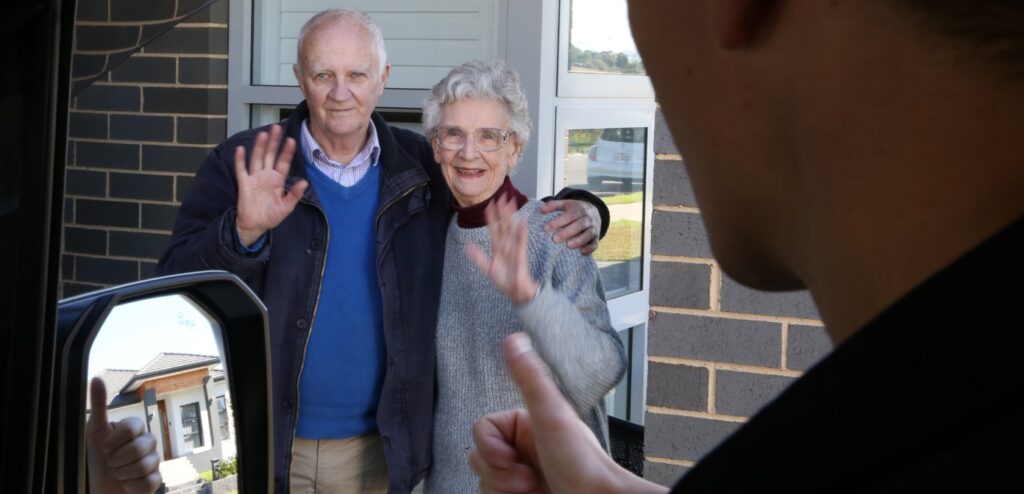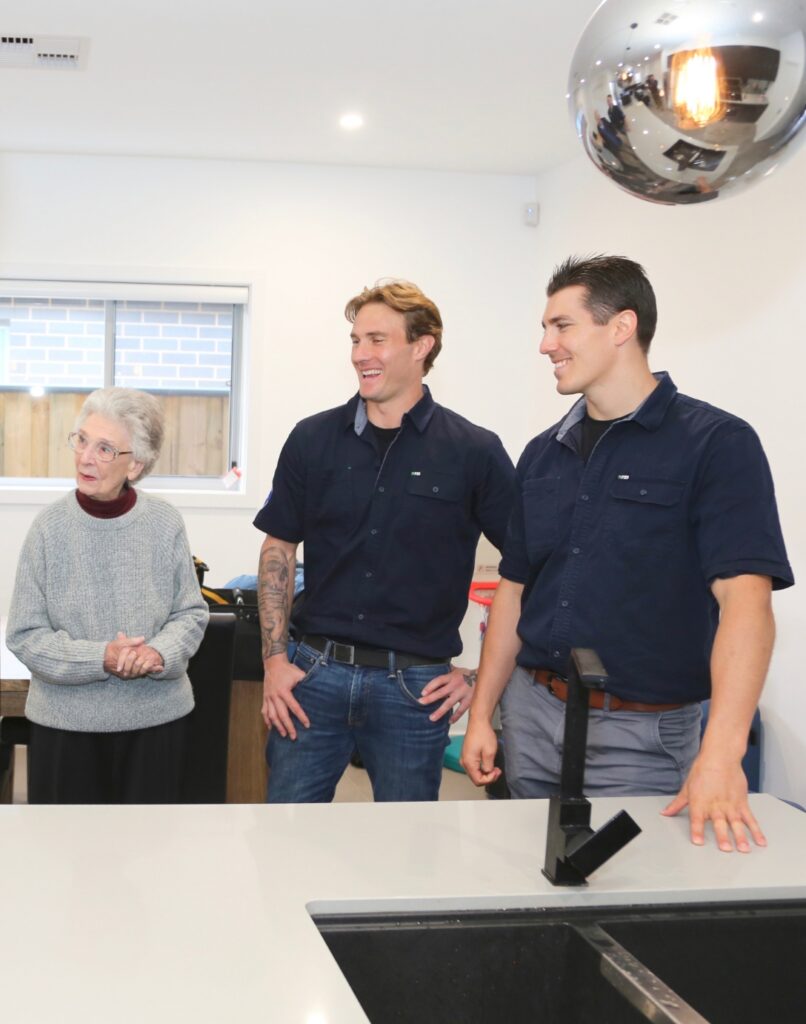 ABOUT OUR

SYDNEY PLUMBERS
We have been mentioned as Sydney's go-to emergency plumbing company for residential, commercial and ongoing plumbing maintenance- you can guarantee that we will always be on call 24 hours a day 7 days a week for all your plumbing needs. Over the years we have expanded and updated our knowledge, experience and expertise to ensure that a wide number of plumber services could be provided professionally and efficiently.
We know that if you are looking for a plumber, you are in need of timely support. Whether the kitchen tap would not stop leaking, the toilet is starting to overflow or blocked drain issues occurring with the washing machine or dishwasher, we can be at your premises typically within 60 minutes or less.
When you are having gas leaks, hot water issues, or some other emergency plumbing issues, we also know you are looking for a fast response. Check out the overview below for immediate inspections and plumbing repair services in Sydney.
Frequently Asked Questions
If you're like most people, you probably have a lot of questions about plumbers and plumbing-related topics. After all, plumbing is a vital part of our homes and businesses, and we rely on it every day! That's why we've compiled a list of some of the most frequently asked questions about plumbers and plumbing, to help you better understand this vital topic.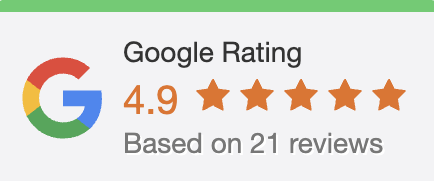 Why do our customers say we're the most preferred plumber in Sydney?
Plumbing Express is Sydney's most trusted local plumbers as we get the job done right! Our team of technicians deliver 24-hour emergency plumbing services for a fixed price and no hidden costs. We are a proudly family-owned business who works hard to continually provide excellent customer service and quality workmanship.  Regardless of the issue, our trusted plumbers will guide you on the necessary steps to take while we are on our way, so we can minimise any foreseeable damages.  Our past customers have described our service as reliable, polite, efficient and recommended!
Why Is There a Leak and Where Is It Coming From?
This will depend on the type of leak you are experiencing! If you have encountered a water leak in your kitchen or bathroom it may be caused by piping damage under the sink. Water pipes will inevitably undergo wear and tear after long term use, which can lead to leakages. It is important that you seek professional assistance as a leak could lead to a burst pipe – and we want to avoid any plumbing disasters! Another common type of leak you may experience at home is a gas leak. This could be quite dangerous, especially if it relates to natural gas, as it is flammable and can easily catch alight. If you are noticing a leak at home and are not sure how it could be fixed contact Plumbing Express and our licensed plumbers will detect the problem area and fix any leakage issues.
How Do I Fix a Jammed Garbage Disposal?
Garbage disposal is one of the greatest inventions of the 1920s and is definitely an important feature of a user-friendly kitchen. There is nothing worse than finding yourself stuck with a blocked, jammed or leaking garbage disposal.  First things first when fixing jammed garbage disposal it's really important to ensure all power is switched off before starting any work – safety is the priority! The best way to clear the jam is to find yourself a hex wrench and insert it into the hex-shaped hole underneath the garbage disposal. If you turn the wrench a few times it should free up the impellers and unjam the disposal. This can be a tricky job – so be sure to reach out to Plumbing Express, your local Sydney plumber for professional assistance. 
How Long Does a Hot Water Heater Last?
On average, a hot water heater will last you anywhere between 7-15 years. There are several noticeable indicators that will tell you it's time to replace your hot water heater'. 
One being rusty water! If your water heater has begun rusting internally, the water quality will be damaged. This may also lead to further issues like water leakage. Another indicator is if your water is not heating. If you are experiencing these sorts of symptoms get in touch with our reliable plumbers and have your hot water heater assessed. 
How do I know if I have a broken water line?
If you suspect to have a broken water line lookout for the following signs! 
Rusty or bad-smelling water
High water bill 
Visible puddles 
Wet patches on floors, walls or ceilings 
Low water pressure
Sounds of water running
If you are experiencing any of the above then it is likely your suspicions are correct – your water line is likely damaged! Leaking water can get anywhere fast, and if not handled correctly can reach the buildings electrical circuits. Save yourself from any further damage and contact Plumbing Express. 
How much does plumbing cost?
This is all dependent on the services you are after! At Plumbing Express we ensure that there are no hidden fees. Our focus has always been upfront pricing and excellent quality service. If you are looking for particular details fill out an enquiry form on our website and we can tell you the costs you'll be up for.
What plumbing services do we offer?
The expert team at Plumbing Express offer a wide range of services that are available 24/7. They don't call us plumbing heroes for nothing! 
Our services include:
Blocked drains
Leak detection 
Burst pipes
Leaking drains, leaking taps & leaking pipes 
Drain cleaning
Gas fittings
Hot water systems
Emergency 24/7 plumbing and 
Commercial plumbing
Whether you have a leaking toilet, plumbing issue or are in need of a tap repair, a local plumber will come to the rescue at any time. Avoid a disaster by getting in touch with your local plumber today.
Why is my toilet running?
We understand that a running toilet can be an absolute nightmare – which is why we are here to help! 
There could be a number of explanations for why your toilet may be running – so here are some of the most common reasons. Firstly, the toilet flapper may have been cracked, which will result in water leaking into the toilet causing it to run. Another common reason is you may have too much water in the tank. This can be fixed by adjusting the float which will re-configure your water levels and prevent leakage. 
We recommend that if you are unable to solve the issue you should seek professional help to avoid a plumbing emergency. Call Plumbing Express for any toilet repairs and receive exceptional service for honest prices.